Better health is totally within your control.
I'm Dannielle Arceneaux, a holistic health coach.
I'll help you get off the hamster wheel of stress and tension.
Let's make YOU priority number one,
so you can regain your energy and do more of what you love!
Get your mojo back!
CHOOSE YOU!
1 on 1 HEALTH COACHING
Let's find your mojo!
Together we design a personalized
action plan for better health so you can
make yourself a priority and enjoy life.
HOLISTIC BUSINESS COACHING
Let's get your business in flow!
Together we design an action plan
to bring your business into alignment
with your values for greater success.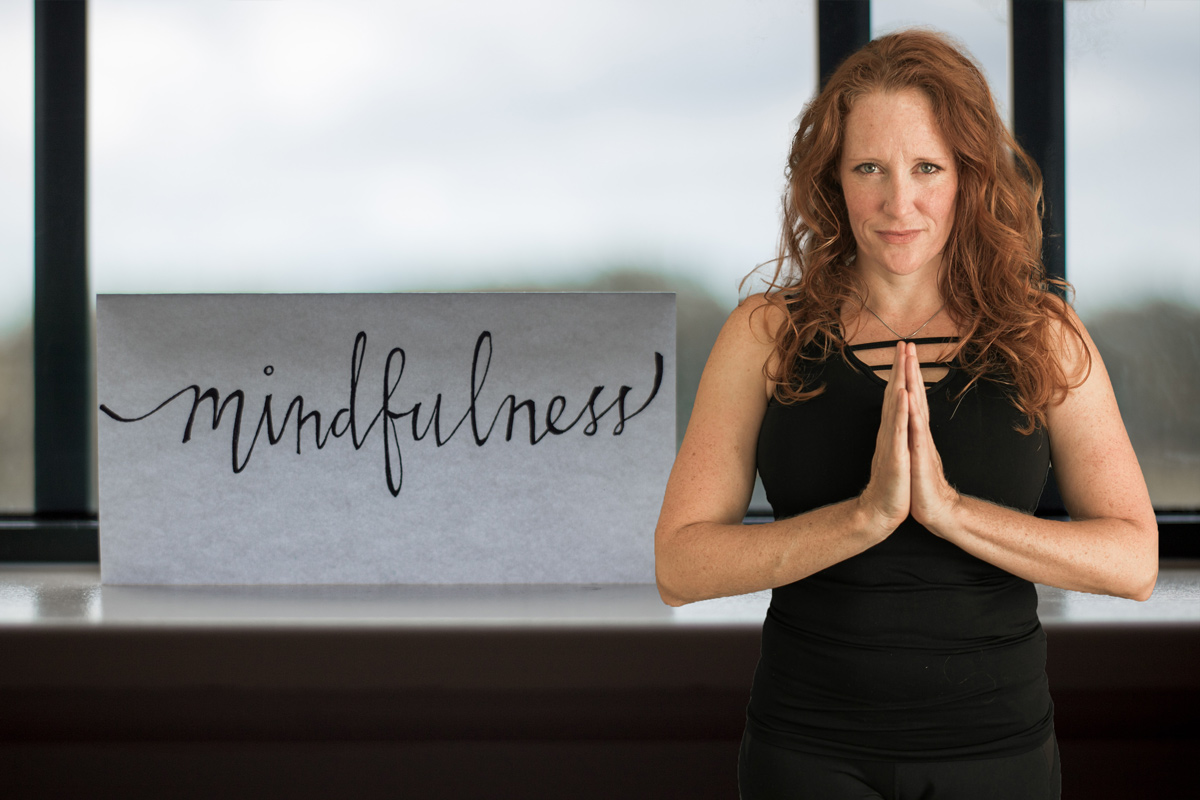 WELLNESS WORKSHOPS & RETREATS
Let's come together to amplify health!
Together we'll embody the practices
and habits that stop the stress cycle
so you can enjoy life more.
What People Are Saying
Two years ago I was having excruciating pain in my lower back and neck. My Chiropractor suggested massage therapy. I didn't know where to go and saw a workshop in town that offered a solution. I made an appointment with Dannielle and the rest is history. I now live a much happier lifestyle. I would recommend Dannielle to anyone.
Dannielle has provided wonderful results. She is extremely well qualified and provides customized solutions that achieve exceptional results.
#ChooseYOU  #ElevateYourEveryDay  #IamBadass  #ReclaimYourMojo
MOTIVATION & MINDFULNESS FROM THE BLOG